Pretty Threading Blowdry
Threading | Makeup | Blowouts | Henna Tattoos
Services
Pretty Threading Blowdry is the destination for all your beauty needs. We specialize in threading, henna tattoos, blowouts and makeup applications. Our mission is to be the leader in the ancient art of threading and henna, while completing every client's look with a beautiful blowout and makeup application. We invite you to visit us at one of our Southern California locations in Mission Viejo and Rancho Santa Margarita.
Customized Blowouts (Rancho Santa Margarita salon only)
Pretty Threading Blowdry is dedicated to providing our clients with a beautiful blowout for everyday style or that special event. Our goal at Pretty Threading Blowdry is to leave you feeling pampered and glamorous. To suit your many moods, and you're entitled to each and every one, our five styles include: Plain Smooth, Pretty's Way, Retro, Silky and Victoria's Way.
Ancient Art of Threading
Eyebrows are meticulously shaped into graceful, well-defined arches during each session at Pretty Threading Blowdry. Here, the threading expert pulls hair follicles from even the most delicate of facial areas using a single length of 100 percent cotton thread. The process is less tedious than using tweezers, neater than using wax and more precise than using a magnifying glass. What's more, Pretty Threading Blowdry offers a patent-pending process to track and monitor your eyebrows to achieve the perfect shape and arch you desire to complement your facial structure
Henna Tattoos
The herbal plant that has been making waves throughout Europe and North America is known as Henna. Henna produces a detailed and exotic looking paint that is used for artists to create tattoos that fade with time on the body
Professional Makeup Applications
We offer a wide range of makeup services that are all perfected by our professional makeup artists. From simply getting a fresh and updated look, to learning the art of a sultry cat eye, our professional makeup team will leave you looking and feeling glamorous after every appointment.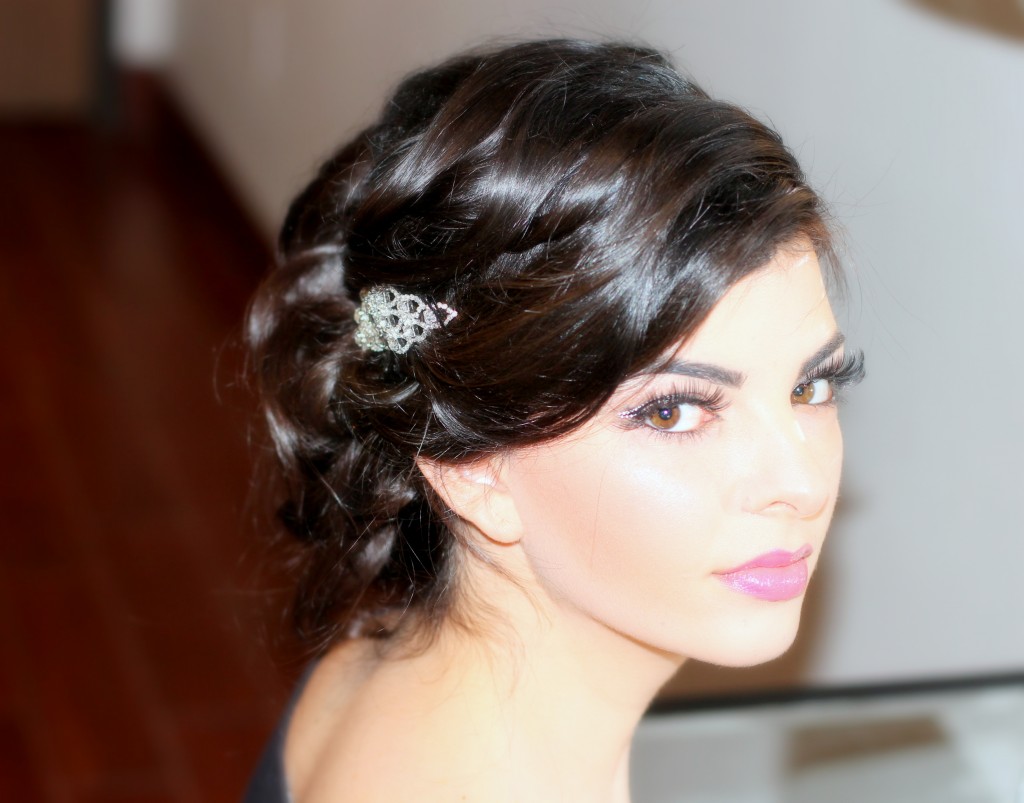 MISSION VIEJO
Gateway Center 24000 Alicia Pkwy Ste 10,
Mission Viejo, CA 92691
(949) 436-5786
Services Available: Threading, Henna, Makeup Applications
Mon & Sat - 10-6
Tue - Fri - 10-7
Sun - 10 to 2
RANCHO SANTA MARGARITA
22312 El Paseo, Ste G
Rancho Santa Margarita, CA 92688
(949) 229-5408
Services Available: Threading,Blowouts,Henna & Makeup
Mon - 10-2
Tue - Fri- 10-7
Sat - 10 - 6
Sun - Closed
Book an Appointment
Mission Viejo
Call us for booking
(949) 436-5786
Walk-Ins Welcome